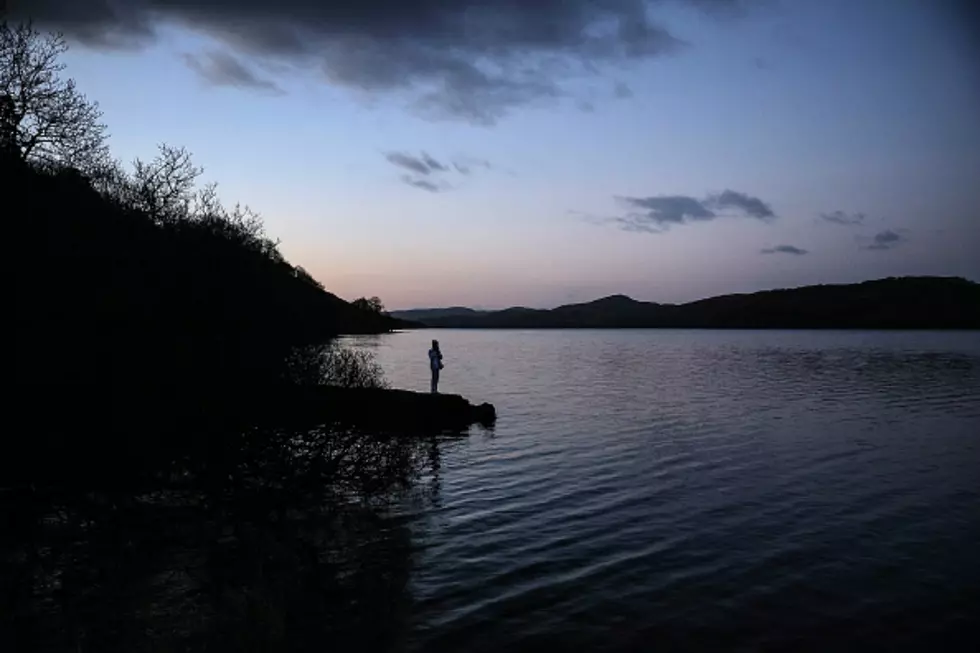 Poll Results: New Wyoming Lake Should Be Named 'Lake LeDoux'
Christopher Furlong, Getty Images
Last week, we launched a statewide poll asking you to name the lake recently discovered by rangers in the Bridger-Teton National Forest.
"Lake LeDoux" bested "Landslide Lake" by less than 50 of the over 3,100 votes cast.
"Lake LeDoux", a tribute to the country music and rodeo legend Chris LeDoux, has received 46.82% of the votes to date (1,471). Meanwhile, "Landslide Lake", named for the landslide that formed the 20-acre lake, finished just behind with 45.39% (1,426).
"Harrison Ford Reservoir" came in third place, garnering only 5.89% of the vote (185). "Cheney Lake", named for former Vice President Dick Cheney, finished with just over 1 percent.
Only 20 people in the poll think the new lake should be named for famous Cody-born artist Jackson Pollack.