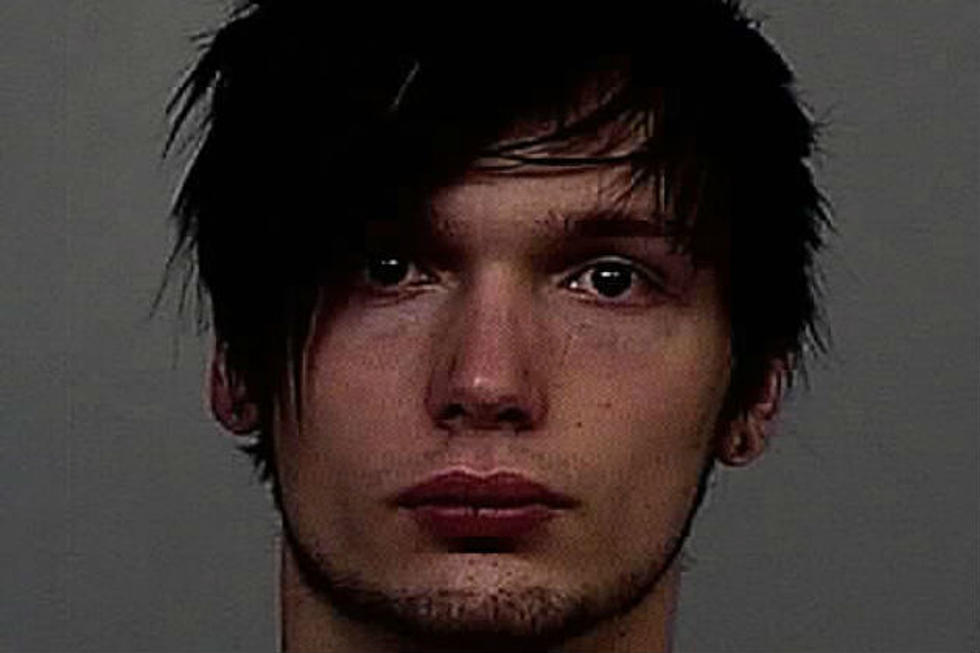 Jury Finds Casper Man Not Guilty of Assaulting Woman
Natrona County Detention Center
A jury of seven men and five women on Thursday found a man not guilty of allegedly assaulting a woman in his apartment in January.
Samuel J. Lukowiak, 22, was initially charged with aggravated assault and battery, strangulation and one misdemeanor count of first-offense domestic battery.
The jury only deliberated regarding the aggravated assault charge, returning their verdict in less than half an hour. The other allegations were thrown out Wednesday evening.
Charging papers filed after Lukowiak's Jan. 22 arrest alleged Lukowiak attacked and strangled a woman after she and her friend -- a teenage girl -- went to Lukowiak's apartment. He had reportedly contemplated suicide and made concerning statements via text message.
Casper police officers arrested Lukowiak at his place of employment.
In his closing argument Thursday afternoon, defense attorney Curtis Cheney said police officers never considered Lukowiak's side of the story. In fact, Cheney told jurors, Lukowiak was injured to a greater extent than either of the alleged victims.
"The state has not proved anything," Cheney said. "They have proved that someone can get arrested without their side of the story getting looked at."
Cheney argued the accusations against Lukowiak stemmed from jealousy on the part of one of the alleged victims.
"Things were going okay until Mr. Lukowiak was getting questioned about the girls he was talking to on his phone," Cheney told the jury, explaining that Lukowiak asked the alleged victims to leave when it was time for him to head out. But the alleged victims, Cheney said, refused, instead instigating a fight with Lukowiak.
"If Sam had been able to get out of his apartment that night, I don't think we'd be here today," Cheney continued.