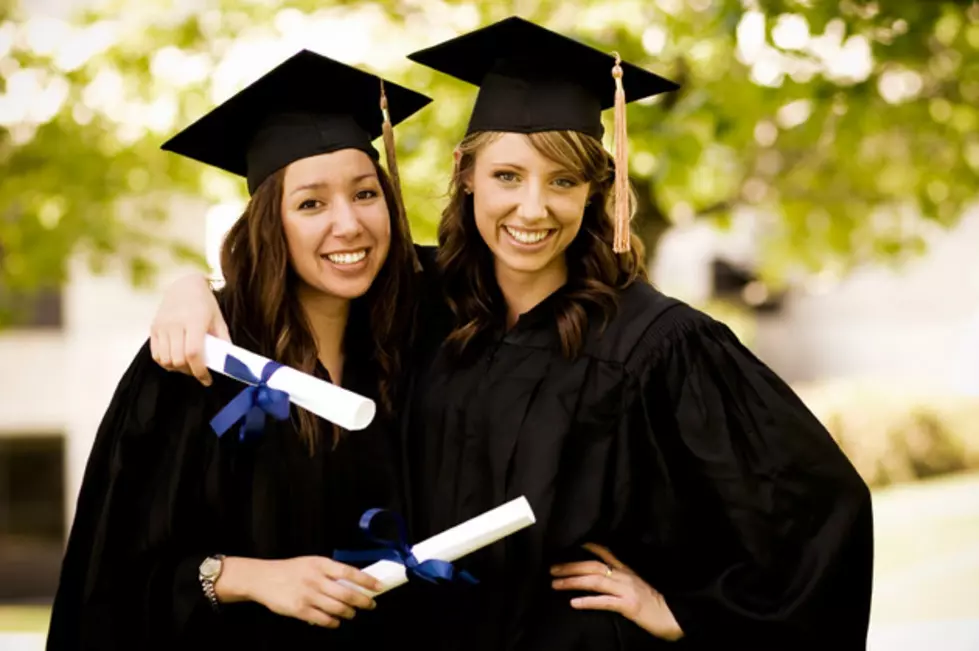 Wyoming Second Best in Nation for Student Debt
ThinkStock
It can be quite daunting graduating from college with a massive debt, and only to find the workforce has few opportunities. In the US, student loans are the second largest type of debt for Americans. For the Cowboy State, the job market is in a recession due to the doldrums of the oil and coal industries. On a good note, Wyoming is one of the best in the country for having its student loan debt under control.
Our friends at WalletHub published a report on each state's student debt and the opportunities available during and after college. Wyoming was the second best in the nation but struggles with job opportunities rating 47th in the country.
Despite the evidence that income potential rises and chances of joblessness decline with more schooling, many graduates entering the labor market are learning the hard way that a college degree can't guarantee financial security - Richie Bernardo writes on WalletHub.com
The study shows that students in Wyoming have the lowest amount of debt, and even lower when the cost of living is adjusted. Even though the Cowboy State is ranked 47th for opportunities, we are still ranked second overall against the rest of the country. The lesson is our students need to be smart about marketing themselves for jobs once they graduate.
The Top 10 States with the Lowest Student Debt Are:
Utah
Wyoming
North Dakota
Nevada
Virginia
Washington
Alaska
Colorado
Hawaii
New Mexico
The Bottom 10 States with the Highest Student Debt Are:
West Virginia
Oregon
Maine
Pennsylvania
Vermont
South Carolina
New Hampshire
Mississippi
Ohio
Georgia