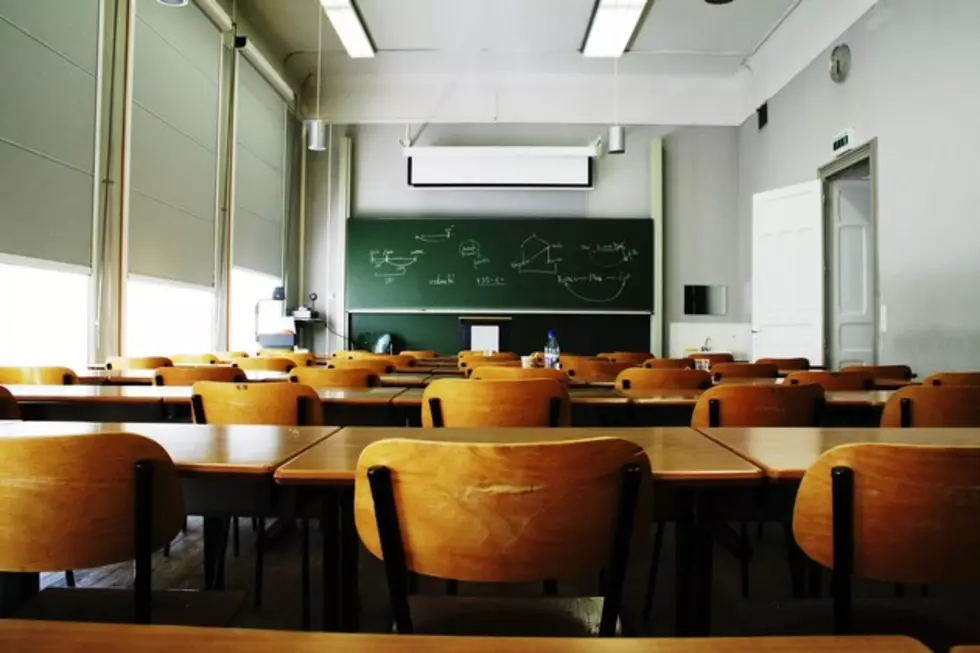 Sixth-Grade Teacher Goes On Very Inappropriate Rant During Class [Video]
Gilles Glod/ThinkStock
A sixth-grade teacher in Dallas got into some trouble after he went on a profanity-filled rant in one of his classes.
The teacher wasn't named, but a 12-year-old student recorded the entire seven-minute tirade at Holmes Middle School.
During his rant, the teacher talked about the students "not giv(ing) a (f**k)," and then bragged about the size of his crank.