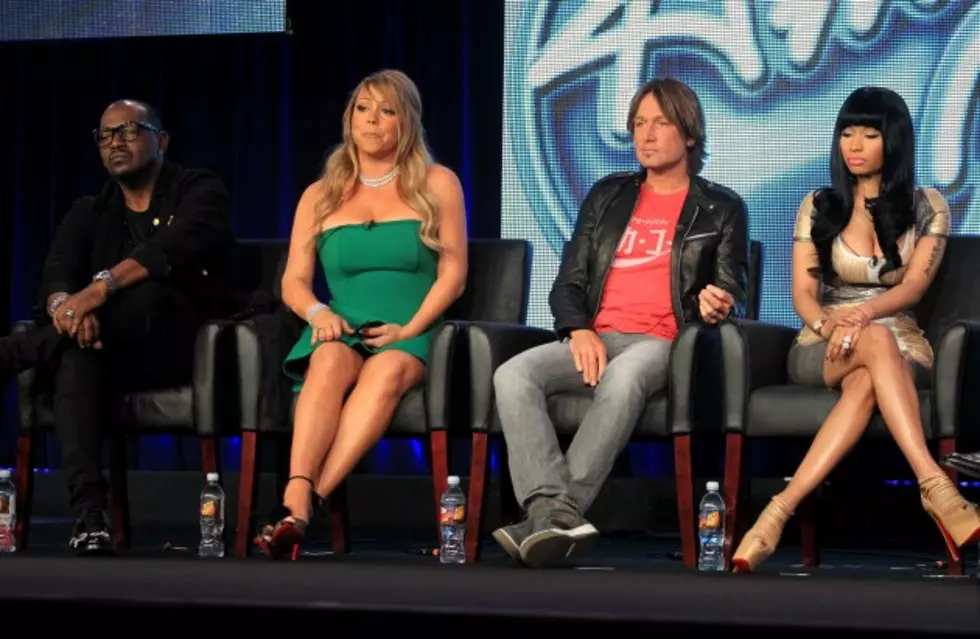 Randy Jackson To Leave American Idol
Getty Images
There have been several rumors traveling around the rumor mills that American Idol is looking to replace the entire cast. Well, Randy Jackson released a statement to E! News:
Yo! Yo! Yo! To put all of the speculation to the rest, after 12 years of judging on American Idol I have decided it is time to leave after this season. I am very proud of how we forever changed television and the music industry. It's been a life changing opportunity but I am looking forward to focusing on my company Dream Merchant 21 and other business ventures.
One of those other ventures may be his watch line, "Timepieces by Randy Jackson".
One thing is for certain, money will not be an issue for the famed guitarist who has worked with many a superstar (Carlos Santana, Jerry Garcia & Journey to name but a few). He is also still the producer for America's Best Dance Crew as well.