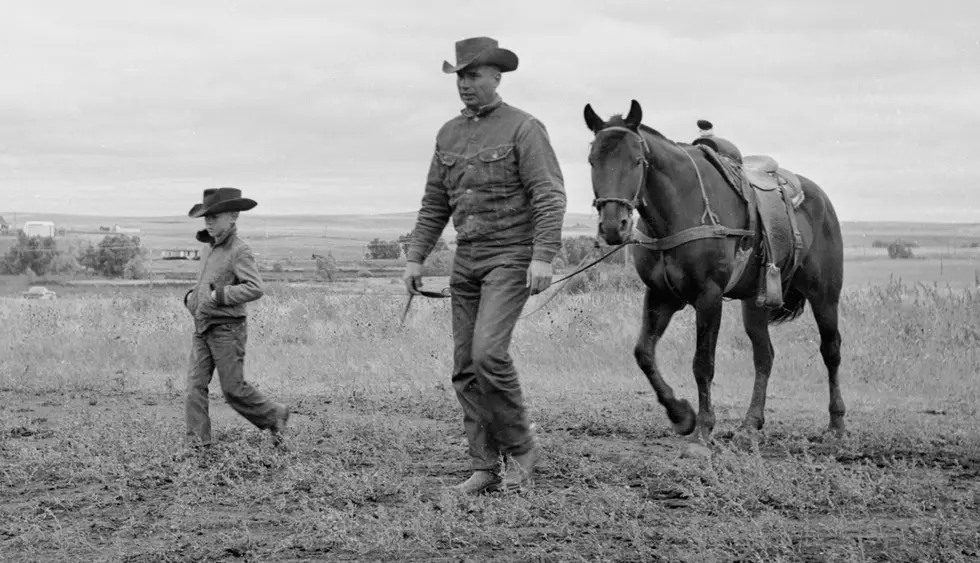 Less Than 43% Of Wyoming Residents Were Born Here
Doreen Spooner, Keystone Features, Getty Images
Over half of Wyoming's population came here from somewhere else. According to a new study, only 42.7 percent of residents were born in the Cowboy State.
Based on 2016 population estimates, most of Wyoming's migration has come from neighboring states. 23.6 percent of residents were born in the west, while just over 18 percent of the population originally hails from the midwest. Southerners account for 7.9 percent of Wyoming's population with 3.79 percent from the northeast. Nearly as many, just over 3 percent, were born in other countries.
Birthplace statistics were part of a larger study about cultural diversity in 500 cities and towns across the country. While Wyoming was among the least diverse states in the study, Cheyenne and Laramie both ranked in the top 100 for "birthplace diversity".