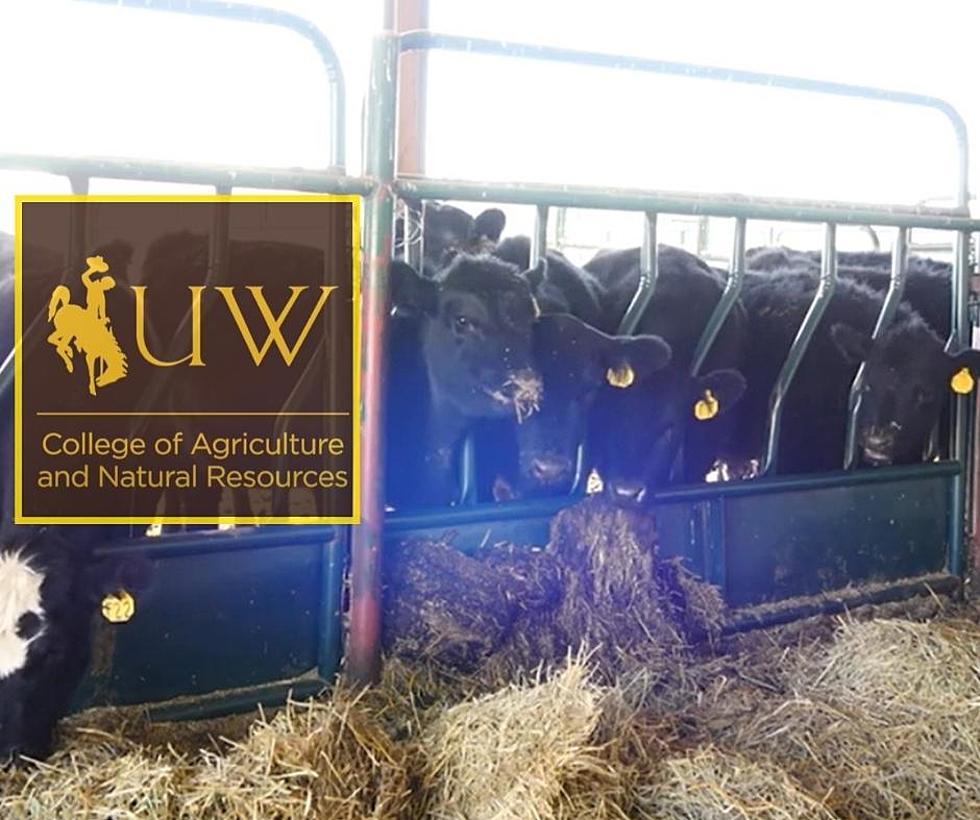 Here's How To Get Fresh Wyoming Meat And Be A Proud UW Supporter
UWyoExtension via YouTube
The University of Wyoming has many options to choose from when you're deciding on continuing your education and one of those options is Animal Science.
The schools website UWYO.EDU describes their mission:
to facilitate the long-term viability of animal agriculture by conducting focused, comprehensive and integrated research, teaching and extension programs that meet the declared and/or assessed needs of Wyoming citizens.
Animal Science has over 230 students which makes it the biggest department in the College of Ag and Natural Resources. There are many different parts to the department, the number one being the study of animals and livestock plays a major role in those studies.
One of the areas of study is Meat Science & Food Technology. The UW meat lab is set up to take the animals that are being raised on site for research and use them to teach and train the students the art of meat processing and food safety.
In a state like Wyoming, where not only is there an abundance of beef, lamb and pork, but also wild game meat that needs to be processed, the UW meat lab trains the next generation of meat processors. They also work closely with the Wyoming Dept. of Ag state meat inspection to make sure all workers are doing things safe, sanitary and properly.
There are enough animals on campus that the student staff in the meat lab are busy and there are meat sales a couple times a month during the school year and once a month during the summer. All the meat sold, is processed by staff and students in the meat lab.
The meat available each sale may vary, but most of the time they offer:
Quarters of Beef
Small Beef Packages
Sides of Pork
Whole Lamb
Ground Beef
Pork Sausage
Ground Lamb
Summer Sausages
If you're interested in supporting the staff and students in the Animal Science program at UW, you can get more information about how to be notified when a meat sale is approaching. Once you get the email, you can check out the details and make your order in the online UW Meat Sale Store
You can learn more about the animal science programs in this video from UWyoExtension
A Gallery Of High Planes Wyoming Winter Bison
Special thanks to Grandpa Rich of Thermopolis Wyoming for these photos.
Each morning Grandpa drives up to check on the herd in Hot Springs County Wyoming.
As he drives around he takes photos and sends them to me.
An audience of 1 is not enough.
That's why I'm sharing them with you.
Check Out the University of Wyoming Wrestling Facility
The University of Wyoming Wrestling facility is fabulous. Here's a look at where our UW wrestlers hang out and train. The facility is located in the basement of the UniWyo Sports Complex.
10 Places In Wyoming With The Weirdest Sounding Names
This list is in Alphabetical Order.