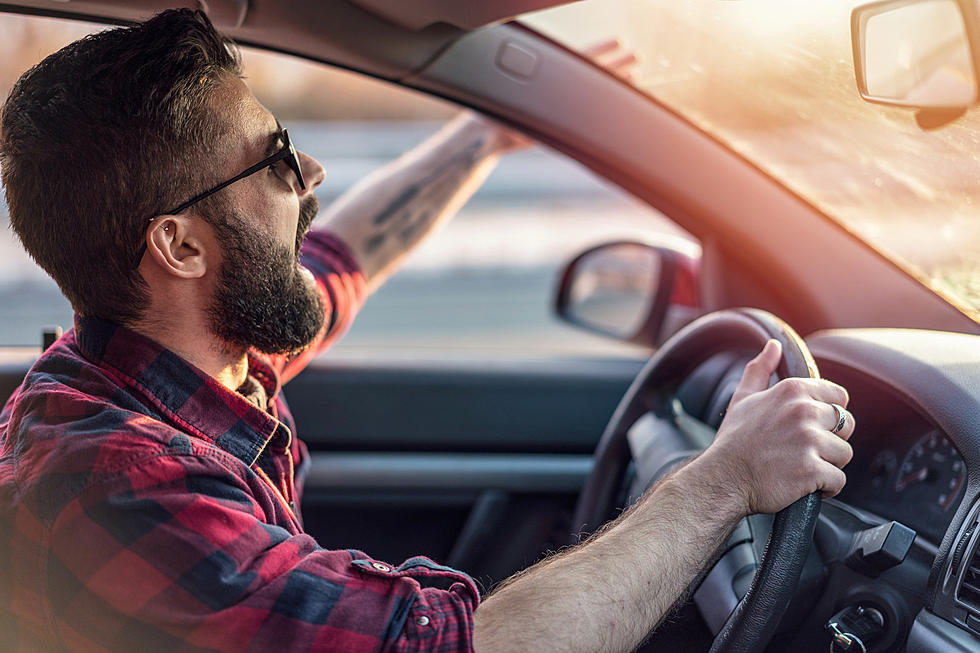 [Gallery] Casper's Largest Inconveniences
Petko Ninov
After you get your lisence, driving slowly becomes less of a freedom feeling and more of a, "wait time" between tasks. It is also a great time to catch your breath, but there are some who want to steal that moment of peace from you.
Keep Casper Beautiful Public Art
Beginning in 2016 the City of Casper and Art 3-2-1 have been working together to wrap traffic light control boxes all over the city. New boxes are wrapped with original artwork from Natrona County artists.
9 Horrible Casper Intersections In The Winter