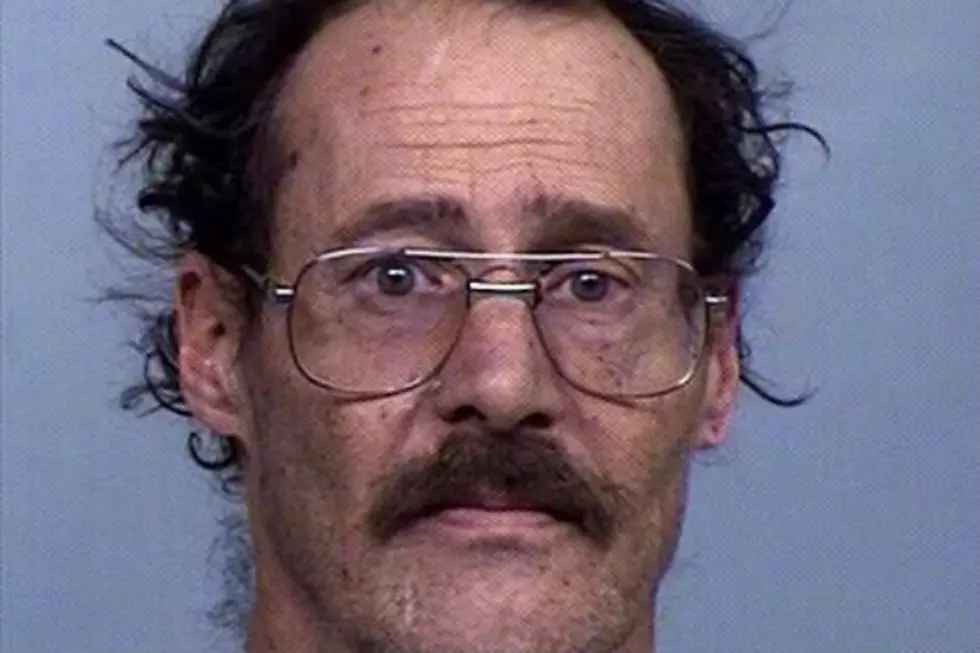 Convicted Sex Offender Doesn't Show for Sentencing; Natrona County Judge Issues Bench Warrant
Natrona County Detention Center
Natrona County District Court Judge Catherine Wilking issued a bench warrant for the arrest of 63-year-old Bruce Robert Shampang, who pleaded guilty two months ago to one count of third-degree sexual abuse of a minor.
Natrona County District Attorney Mike Blonigen on Thursday told Wilking that Shampang's failure to attend the hearing constitutes a bond violation and puts Shampang's plea deal in jeopardy.
In exchange for Shampang's guilty plea, prosecutors had agreed to argue for a prison sentence of no more than seven years. However, Shampang's bond violation now means Blonigen can invoke the deal's 'cold plea' provision and take the sentencing agreement off the table.
Wyoming statute provides for a maximum prison sentence of 15 years in prison and a fine of $10,000.
Public defender Kurt Infanger told Wilking that until Thursday's no-show, Shampang had maintained contact with the public defender's office, and Infanger said he received a letter from Shampang's counselor on Wednesday.
Infanger said he was concerned that "something came up" which prevented Shampang's attendance. He does not believe Shampang is running from authorities, and asked Wilking not to issue a bench warrant and continue the hearing.
Although Wilking did not go that route, she did tell Infanger she would consider take into consideration any legitimate reason for Shampang's absence at Thursday's hearing, if such a reason is presented.
Charging documents in the case say the victim in January reported that Shampang had sexually touched her. She alleged Shampang rubbed her legs, chest and neck before sucking on her neck, putting his hand into her pants and grabbing her buttocks, pulling her closer to him.
The victim went into the bathroom and was physically sick, she said.
"If I hadn't got sick, something worse might have happened," she reportedly told investigators.
Court documents go on to say that in August 2015, Shampang showed the victim wedding pictures of himself before revealing a sex toy and rubbing it on the victim's leg. He said it was "just nature."
Shampang then "playfully attacked" the victim, according to the affidavit.
In his interview with authorities, Shampang allegedly admitted to putting his hand down the victim's pants and touching her buttocks in December 2015. He claimed he was "educating her," so he produced a sex toy, turned it on and put it on the victim's arm.
Court documents say Shampang said he knew what he did was wrong, but denied having any sexual attraction to the victim.