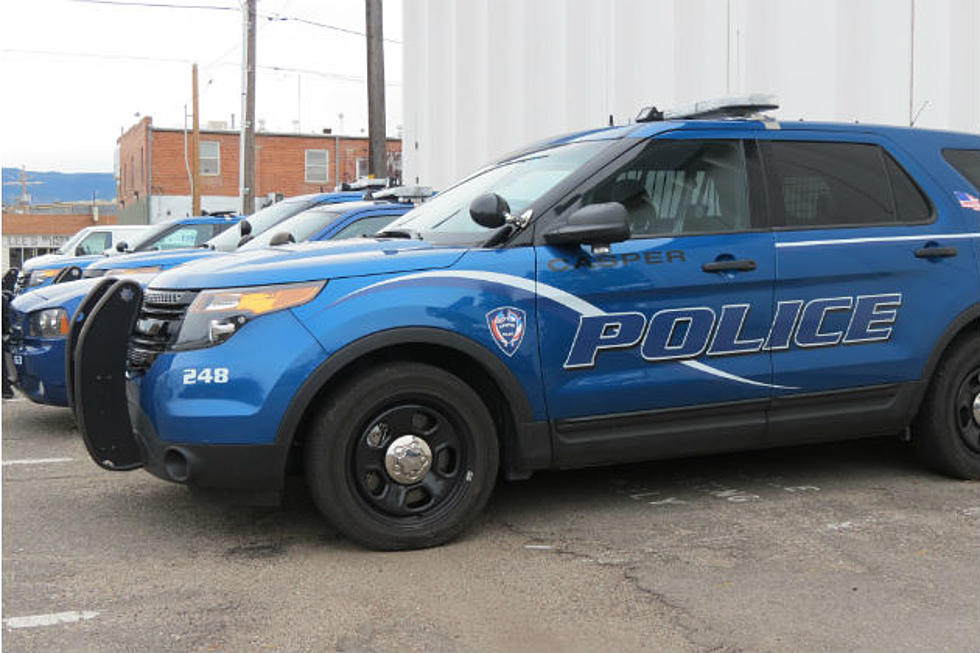 Casper Police Seek Information on Possibly Related Vehicle Burglaries
Kevin Koile, Townsquare Media
Investigators with the Casper Police Department are asking the public for assistance in identifying the person or persons responsible for recent auto burglaries that could be related.
Two reports of vehicle burglaries were reported between 5 a.m. and 8 a.m. Tuesday at different local fitness facilities. The owners were inside the respective fitness centers at the time of the burglary.
In both cases, windows were broken out and items were taken from inside the vehicle. A white sedan was reported as a suspicious vehicle in connection to both crimes.
Similar auto burglaries have been reported out of Cheyenne recently, also with a suspicious white sedan in the area at the time of each crime.
Anyone with information on these crimes is encouraged to call the Casper Police Department at 235-8278. Anonymous tips can be made through CrimeStoppers of Central Wyoming at 577-8477 or crime-stoppers.com.
"If you are not in your vehicle, please do not leave items in plain view," Casper Police Sergeant Sara Nelson said in a statement Thursday. "Lock items in your trunk, put them in the glove box, or remove them from your vehicle altogether. Never leave valuables, including firearms, in your car and always lock your vehicle."