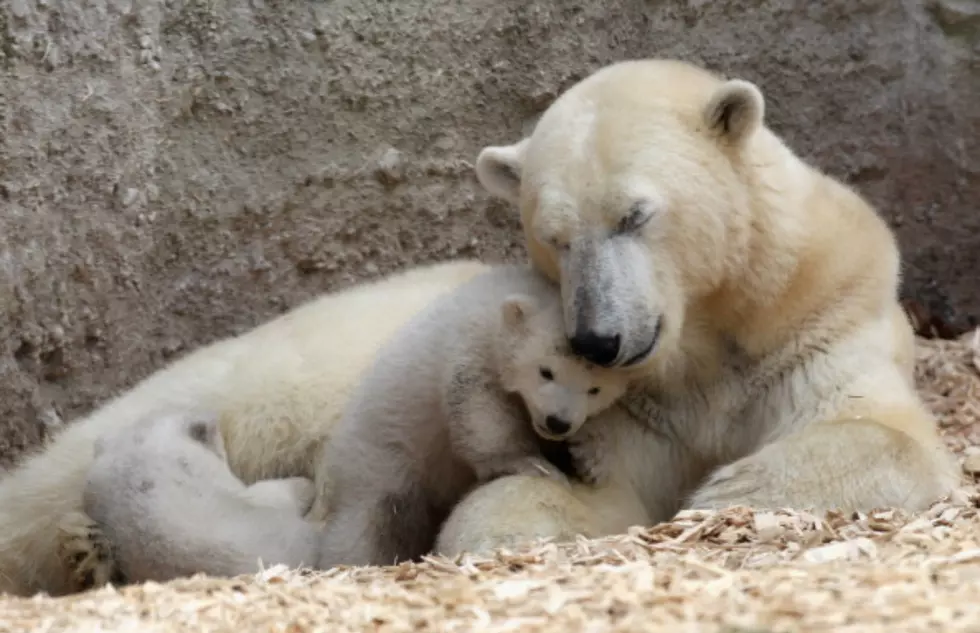 Wyoming Is the Only State In America Without These 10 Things
Alexandra Beier, Getty Images
We all know that Wyoming has the smallest population in America and that the Cowboy State was the first to allow women to vote.  But what about the things Wyoming DOESN'T have?
Wyoming is the only state in America without a:
Some people will be thankful Wyoming doesn't have a few of those things.
Did you know Wyoming is also one of only three states in America without a high school baseball program and one of only four states without a "hate crime" law?