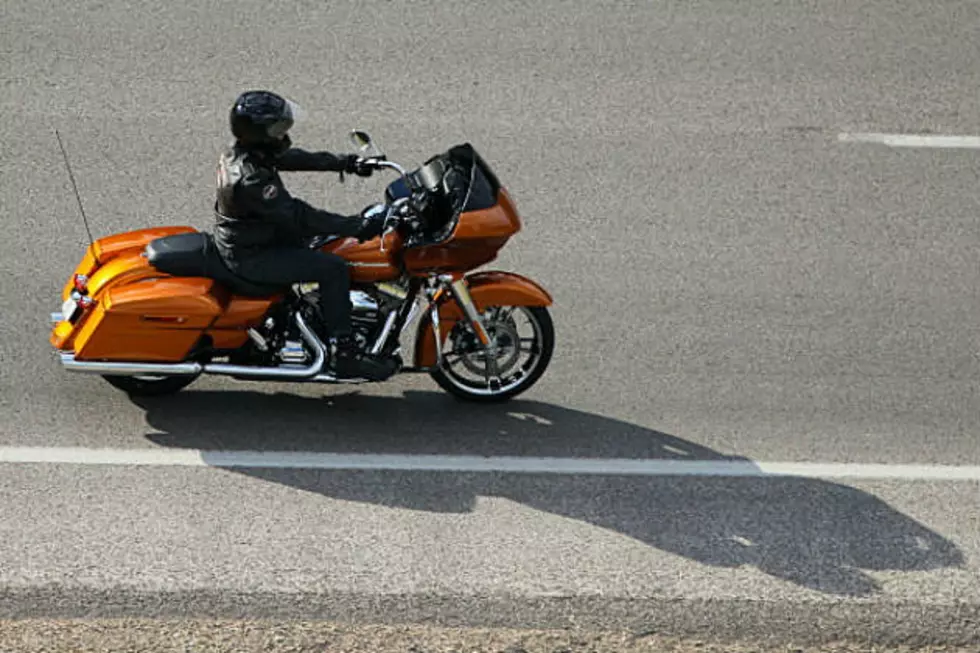 Take A Virtual Motorcycle Ride Near Cody [VIDEO]
Getty Images
Biker and YouTuber Robert Merz is at it again tackling more Wyoming terrain and taking us along for the virtual ride.
Merz has taken us along with him through Yellowstone, the Beartooth Highway, through the Wind River Canyon, and many other locations.
His latest ride takes us through the Bighorn Basin near Cody and up north near Belfry, Montana. Grab your virtual helmet and ride along with Robert.