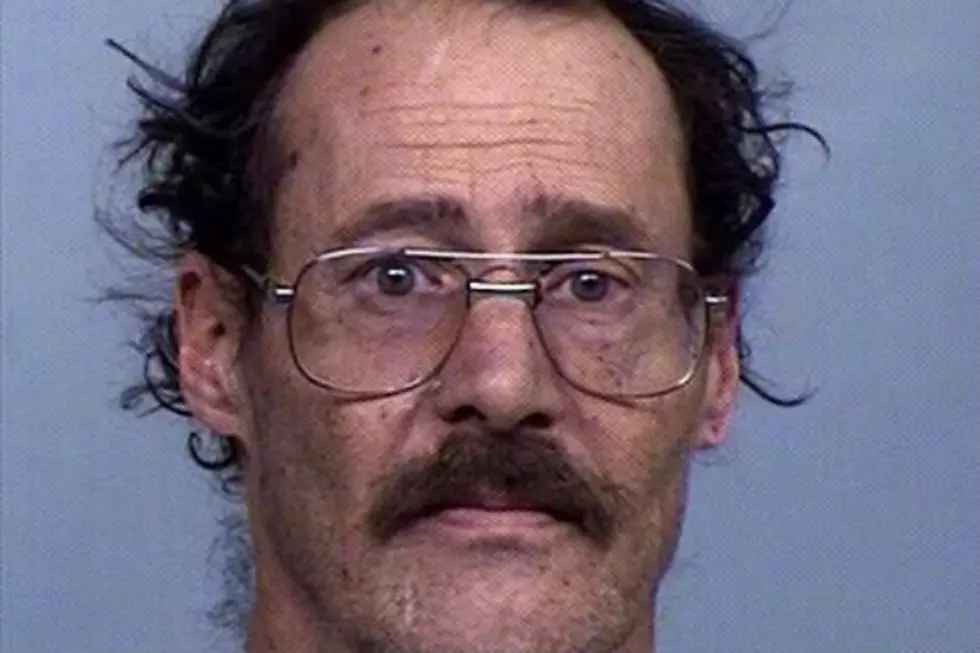 Natrona County Man Admits to Third-Degree Sexual Abuse of Teenage Girl
Natrona County Detention Center
A man accused of inappropriately touching a girl in her early teens and showing her a sex toy entered a guilty plea Thursday as part of a plea deal.
Bruce Robert Shampang, 63, pleaded guilty before Natrona County District Court Judge Catherine Wilking to one count of third-degree sexual abuse of a minor.
The charge carries a maximum penalty of 15 years in prison and a fine of $10,000. However, in exchange for Shampang's guilty plea, Assistant District Attorney Brett Johnson agreed to argue for a prison sentence of no more than seven years.
The plea deal includes what's known as a "cold plea provision," which means the plea deal could go out the window should Shampang violate the conditions of his bond before his sentencing hearing.
Shampang remains free on bond pending sentencing. That hearing has not yet been scheduled.
Court documents say in January, the victim reported that Shampang had sexually touched her.
The victim at one point went into Shampang's bedroom to ask for something. Shampang reportedly told her to close the bedroom door, and they began watching a television show about spiders.
While watching the show, Shampang allegedly started rubbing the victim's legs, chest and neck. He then started sucking on her neck, the victim said.
Shampang then reportedly put his hand into the victim's pants, put his hand on her buttocks and pulled her closer to him.
The victim said she went into the bathroom and was physically sick.
"If I hadn't got sick, something worse might have happened," she told investigators.
In August 2015, court documents say, Shampang showed the victim wedding pictures of himself and another person before pulling out a sex toy and rubbing it on the victim's leg.
She told him it was "gross." He said it was "just nature."
Shampang then "playfully attacked" the victim.
In an interview with authorities, Shampang allegedly admitted to putting his hand into the victim's pants and touching her buttocks for about 15 seconds in December 2015.
He said he was "educating" the victim, so he pulled out a sex toy, turned it on and put it on the victim's arm. The victim got up and left the room, Shampang said.
Shampang said he knew what he did was wrong, but denied having any sexual attraction to the victim, according to court documents.