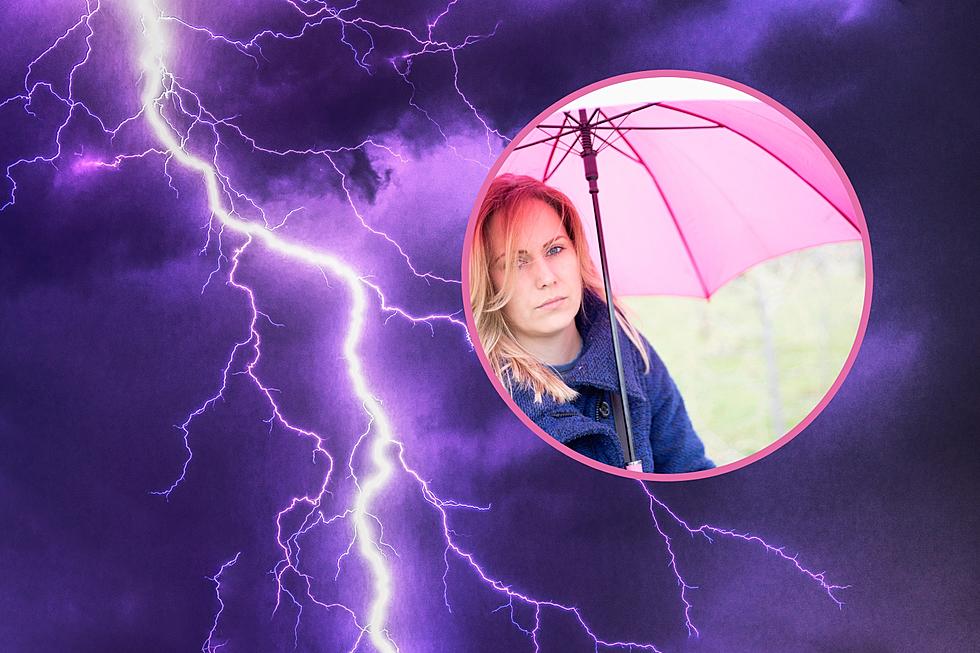 Continual Rain and Thunderstorms Expected Throughout Wyoming the Next Few Days
Canva
Wyoming should prepare for more rain and possibly more thunderstorms in the coming next couple of days.
The official US National Weather Service Riverton Wyoming Facebook page shared the following graphic, along with a caption that read:
Cooler and remaining unsettled with more showers and isolated thunderstorms; especially East of the Divide. Windy conditions will develop across northern Wyoming. Local flooding remains possible. Tomorrow will see fewer showers than today but remaining windy.
The high temperature for the day is expected to peak in the mid 60s, but come nightfall, it is expected to drop in down into the low 40s, so plan accordingly.
20 Ideas To Bring With You To A Cookout Are Always A Hit
If you need help thinking of things to take to a cookout or get together, these items are usually things you're not going to have to take home with you.
Must Have Items When Visiting Wyoming
Ask any Wyomingite and they'll tell ya there are important things you'll need on your visit to Wyoming. These are in no particular order, but are all items you'll need to remember to have.