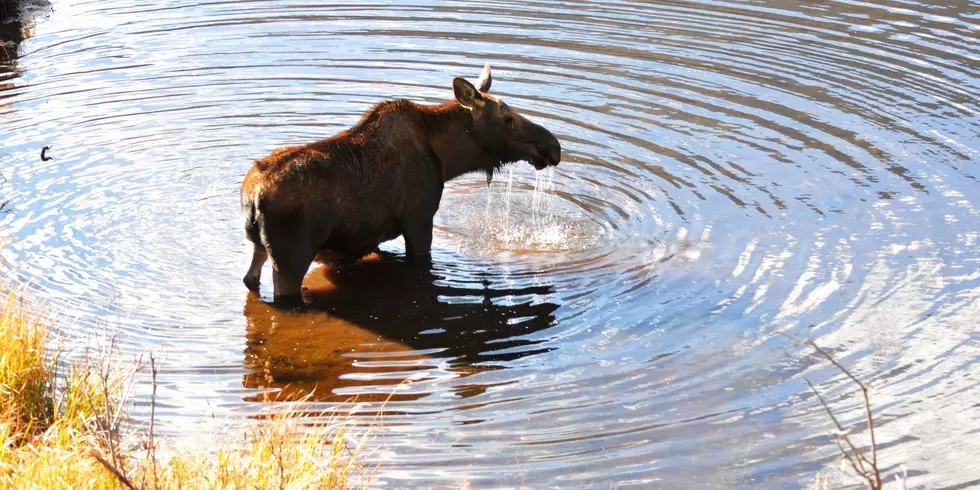 Idiot Jumps Onto A Moose Crossing A Lake [Video]
Getty Images
I have to warn you up front, this video will likely make you extremely angry.
A group of boaters in a British Columbia, Canada lake spotted a moose in distress attempting to cross a lake.
Perhaps this guy had a few too many, perhaps he's always been an idiot, but what he did next was unthinkable...