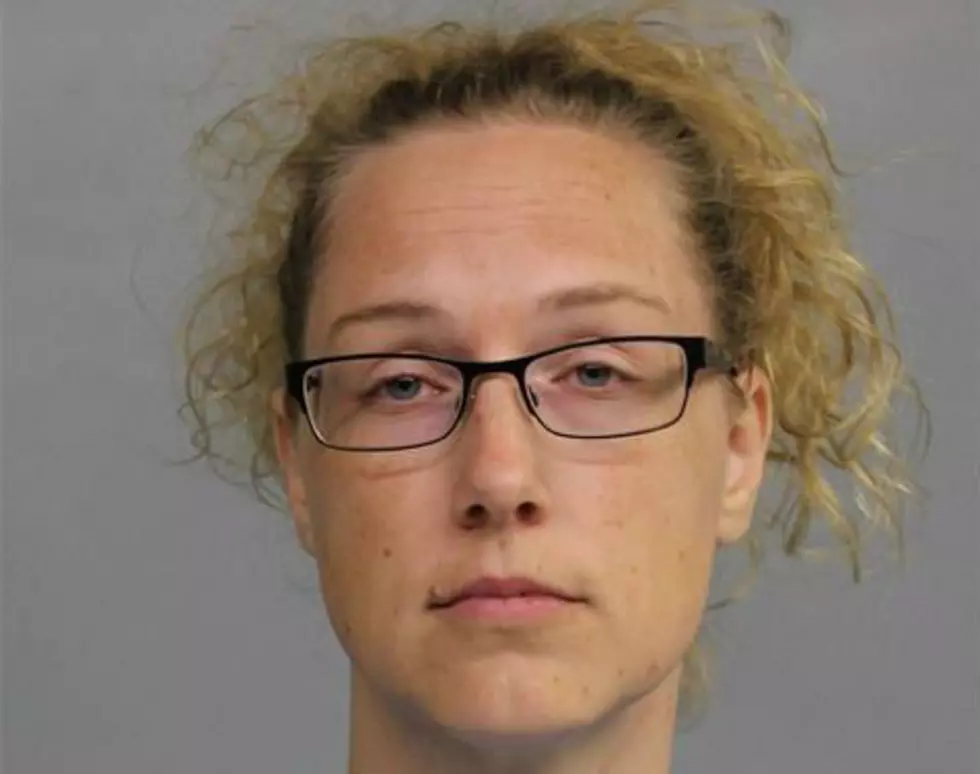 Former Casper City Employee Pleads Not Guilty To Stealing $19,000
Natrona County Sheriff's Office
A former employee of the City of Casper pleaded not guilty in Natrona County District Court on Friday to stealing more than $19,000 from the city.
Heather Marie Kirkendall, 38, entered the plea to the sole count of felony larceny during her arraignment before District Court Judge Daniel Forgey.
Kirkendall left the city's employ on Nov. 30, according to the city's Human Resources department. She remains free on a $1,500 cash or surety bond. A trial date will be set later.
The case began Nov. 15 when two agents with the Wyoming Division of Criminal Investigation met with the city's Financial Service Director Thomas Pitlick and Community Development and Planning Director Elizabeth Becher, according to a DCI affidavit filed with Natrona County Circuit Court on Dec. 5.
Pitlick told the agents he reviewed the receipts for the purchase of permits from the Community Development Office, where Kirkendall was employed.
From Jan. 3 to May 31, 2017, Pitlick found 34 receipts for cash payments that were receipt daily worksheets and therefore not included in the associated deposits.
The 34 payments totaled $3,981, and Kirkendall was the employee who competed the receipt daily worksheets and corresponding deposits that were placed in sealed currency bags and taken to the bank.
Becher gave the receipt books and receipt daily worksheets from December 2014 to October 2017 to the DCI agents, who began finding discrepancies between the books and worksheets from May 2016 to October 2017.
The agents found 187 instances where receipts issued did not match the receipts for the daily worksheets. Of those, 186 were cash payments and one was a check payment, according to the affidavit.
"For all 187 instances, the employee that counted, signed and sealed the currency bag for money received by the Community Development Office was Kirkendall," the affidavit said. "The total money unaccounted for from the 187 individual instances is $19,403.75."
The discrepancies continued until Kirkendall was transferred from the Community Development Office to the Human Resources Office in October.
A search of Kirkendall's personal bank records from May 2016 to October 2017 found 30 cash deposits totaling $9,272.
The agents saw correlations between the bank cash deposits and the missing cash from the permit purchases.