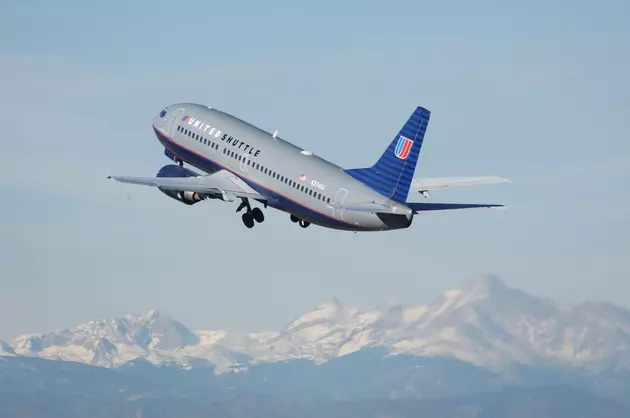 Commercial Flight Slides Off Gillette Runway; No Injuries Reported
Kevin Moloney, Getty Images
A commercial flight slid off a runway Monday at the Gillette-Campbell County Airport as an arctic fronts moves across the region, prompting officials to temporarily close the airport runway.
No injuries were reported. The news release did not specify the type of aircraft involved.
As of 2:45 p.m., the aircraft was being evacuated and passengers were being taken back to the terminal building.