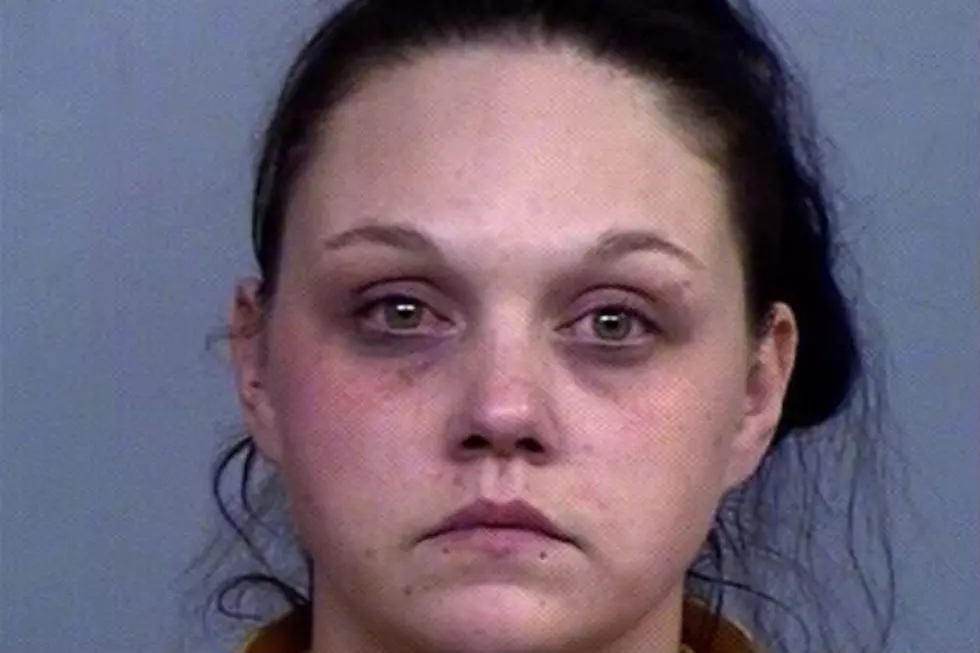 Casper Woman Admits Giving Marijuana Candy to Young Girl, Could Face Prison Time
Natrona County Detention Center
A Casper woman accused of giving a THC-laced candy to a child and endangering the child with methamphetamine entered guilty pleas to two felony charges Friday in Natrona County District Court.
Vanessa R. Smith, 30, pleaded guilty to charges of delivering a controlled substance to a minor and child endangerment by methamphetamine. In total, the charges carry a maximum penalty of 25 years imprisonment and $15,000 in fines.
But in exchange for Smith's guilty pleas to the two felony charges, the state agreed to drop three misdemeanor charges against Smith and recommend at sentencing that she spend no more than five years in prison.
Charging papers allege Smith gave the child, who was four or five years old at the time, a THC gummy candy in February to "calm her down."
A woman who was watching the child the next day reportedly noticed the child had bloodshot eyes, spokely slowly and was lethargic. A man who had dropped the child off to the caretaker allegedly said Smith had given the girl a marijuana candy the previous night.
The child reportedly complained of stomach pains, but later said she felt better and "doesn't talk like [Smith] anymore." The caretaker then called the Wyoming Department of Family Services.
Authorities took the child into protective custody after the child reportedly provided a urine sample which tested positive for THC, the active ingredient in marijuana.
A search of Smith's residence turned up a number of marijuana and methamphetamine pipes, methamphetamine residue inside a small plastic bag, THC gummies and unidentified white pills, according to an affidavit.
Smith had reportedly returned to Casper from Denver the previous night with a dispensary canister, which contained THC-laced candies shaped like marijuana leaves.
In a police interview, Smith allegedly admitted to giving the child a THC-laced candy. She also reportedly admitted to smoking meth in her home.
Smith remains free on bond pending sentencing.